Qingdao Yihoo Polymer Technology Co., Ltd, located in Qingdao City, is an integrated enterprise with R&D and selling ability.
The company has offered service to hundreds of customers in and out of China, owing to the advantages of convenient transportation and logistics of the seaside city.
To provide polymer additives in more specific applications, the company has established a product series covering below applications: PA polymerization & modification additives, PU foaming additives, PVC polymerization & modification additives, PC modification additives, TPU elastomer modification additives, low VOC automotive trim additives, textile finishing agent additives, coating additives, cosmetics additives, API&intermediates and other chemical products like zeolite etc.. The company would offer a series (from UV absorber to antioxidant to flame retardant) instead of one product to ensure the customers could enjoy a one-stop service here.
In order to meet the demand of "new and old kinetic energy conversion" and the higher demand for new material modification worldwide, the company has offered customized products/service to those who have need. Relying on the strong R&D capability, the company could offer package product or molecular-modified products.
The company insists the philosophy of 'appreciation, responsibility' all the time.
'Appreciation' means we should be grateful for what we get;
'responsibility' means we take every customer and order sincerely.
Inspired by the philosophy, the company would definitely provide best qualified products and professional service to every customer.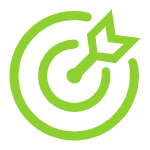 The company pays more attention to the R&D and supplying of auxiliaries in subdivided fields. We screen out four main application fields of PA, PU (including TPU elastomer on shoes), PVC and low VOC automotive trim additives, and supply auxiliaries in polymerization, anti-aging and anti-flaming.

The company has cooperated with R&D center in Mainland and Taiwan China, which can provide customized products or formula products.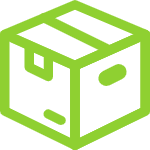 The customers could enjoy one-pack products as well as one-pack technical support when purchasing from the company.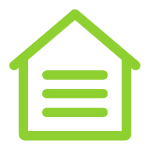 Relying on the shipping capacity advantages of Shanghai and Qingdao ports, we can efficiently provide shipping services for overseas customers.  At the same time, we have inventory for conventional orders in the warehouse at the two ports.